Where ideas come from…how creation starts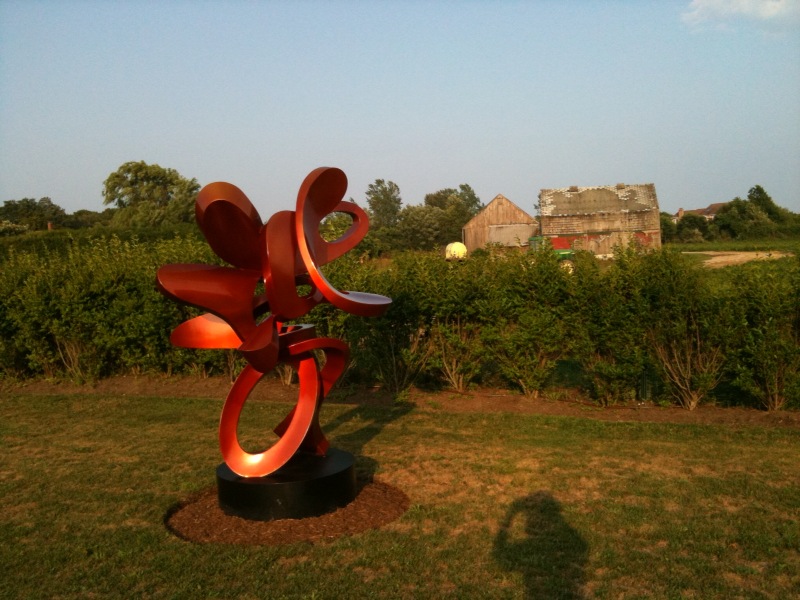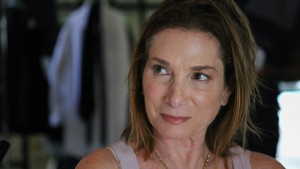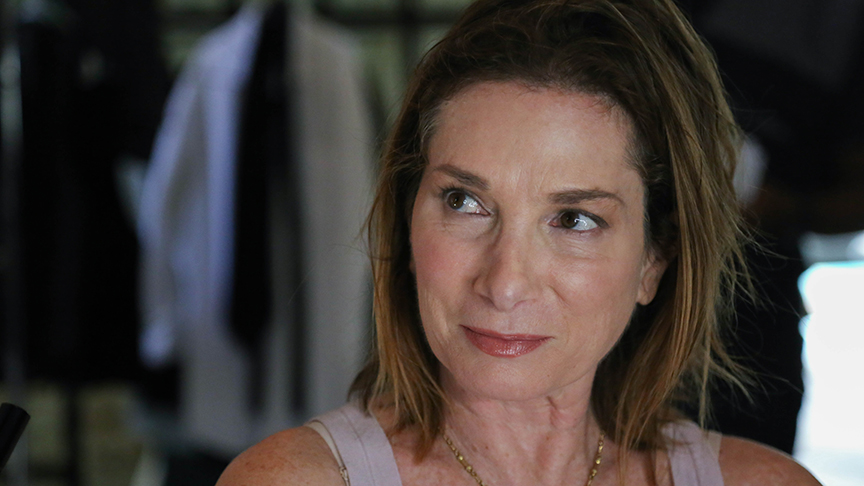 I've always been so intrigued in how people come up with stories, where the ideas come from and the process of taking it from concept to production. Well now I'm one of those people!
Exiled Out East really started when a friend was staying with me in Southampton. He's from LA and was involved in Helicopter news reporting, which I always found exciting. We started to chat about the types of stories that he worked on including the famous Bronco chase with O.J. Simpson. The conversation then moved on to cameras, then to celebrities and all the hoopla with paparazzi. Need I say more!
Anyway, back to the idea stage. We both thought that maybe I should start a talk show on life out east during the spring/summer season; celebs, parties, etc. I have one now on You Tube so it seemed a realistic move. There were some local shows covering the Hamptons buzz, but another might work! We threw some more notions around. Like a spoof on Alec Baldwin or Billy Joel, the art world, athletes at the beach, restaurant and celebrity chef madness, marriages, divorces, cheating spouses and the list went on. He then went home after the weekend. The excitement went away too for a bit.
The project was put on the back burner until I was hooked up with a writer, whom I believe had a similar sense of humor. We had a 'The Hampton's' love and hate session….. The two of us rearranged these 'ideas' into an cohesive outline, then he wrote a pilot script; ready for primetime…or so we thought.
After many months, we took this 'pilot'  on a trip to LA where we held a reading at a studio. Then, I continued on with the help of yet another creative mind with similar humor and thoughts who worked with me on further iterations of the story.  Time passed, and the project developed more and more. Oh, and then another creative mind was brought on board to help finesse it. Lots of creative minds out there!
The original idea was still there, but took on another angle that's kinda, almost, similar.   Three years later with the unbelievable efforts of my acquired team, a fun but painstaking project delivers! The Webisode is born.
So I chose this piece of art to show (in the photo above) as the sculpture is analogous to a concept that gets morphed into a tangible piece of art. What a process!
Victoria Herbert, Creator