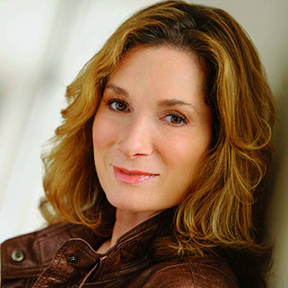 Just 3 years ago I created and produced this scripted comedy  (event planning and the world behind it).  A short time after, I  got interested in working as an affair and party planner, for real!  I began thinking about how to direct my own imagined staff on a spectacular bash! Why couldn't I give it a go? Some of the world's most recognized companies trust others to develop strategies for them as well as design, plan and produce engaging events. I had experienced this while working in the corporate world. So I moved it to the Top of my bucket list.
Well that was for a few weeks this past summer while dreaming up my next steps. I reviewed my list only started about 6 years ago, and the plan for event planning went to the bottom of that list.
I have wanted to be a principal actress in a commercial for more years than I can remember having a list. I've taken classes, met with agents, gone on auditions, done background work (performed in a Nissan one many years ago, where the car was the star), pay my SAG/AFTRA dues and have a You Tube talk show. I'm determined to be a spokeswoman like that one in the Toyota commercials! Oh to find just that je ne sais quoi that no one else has. So I'm back on the actors treadmill.
I guess my other lifetime desires will once again be moved to the back burner, like flipping in a pool while doing laps or dancing and singing on a Broadway stage….