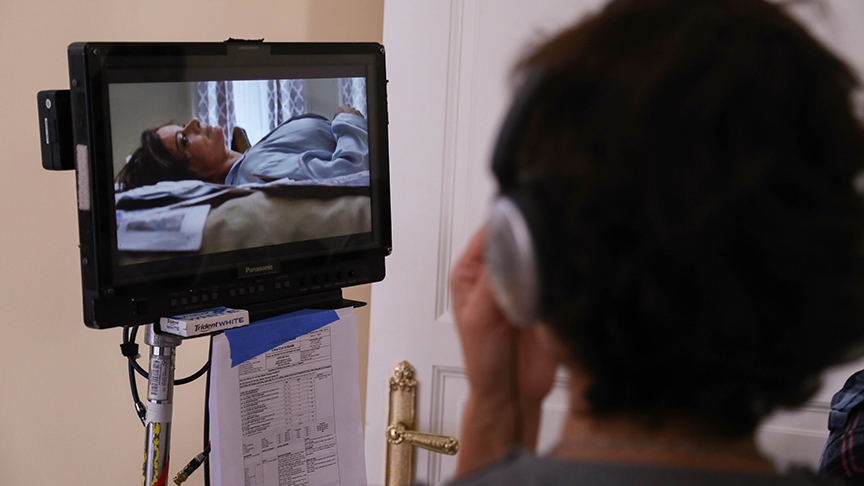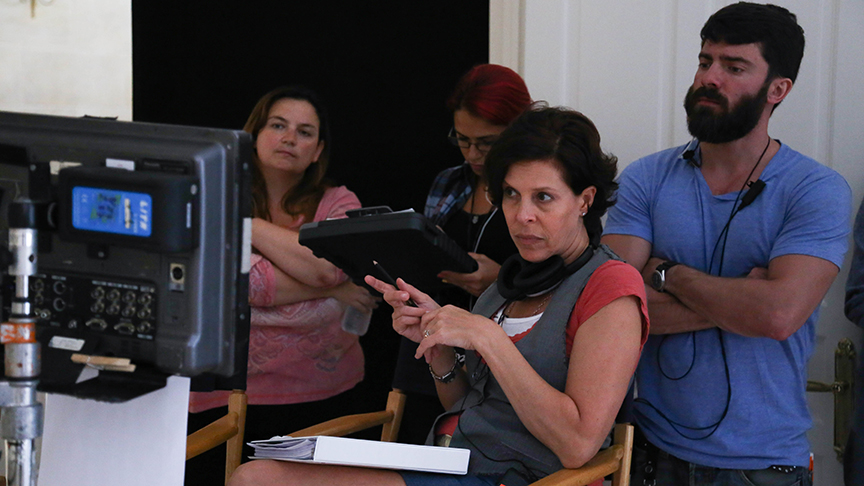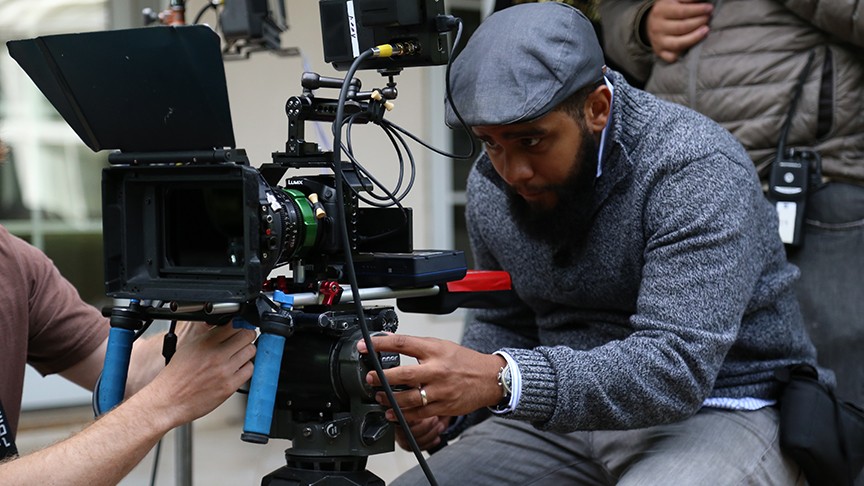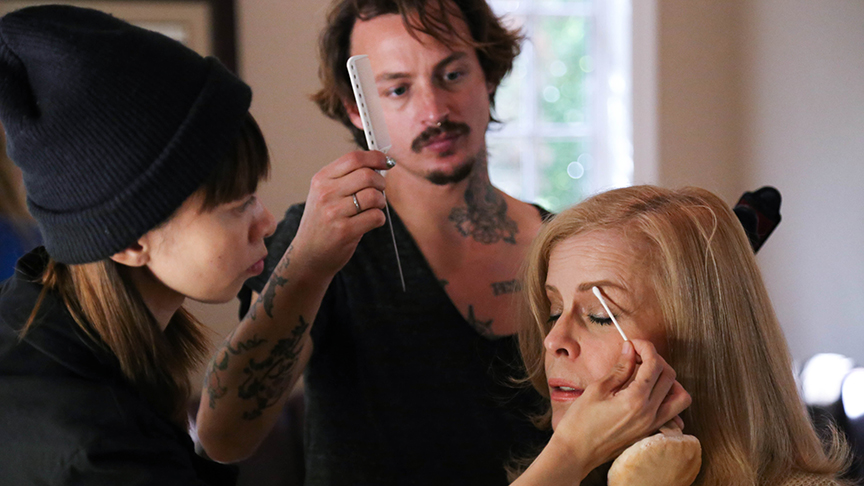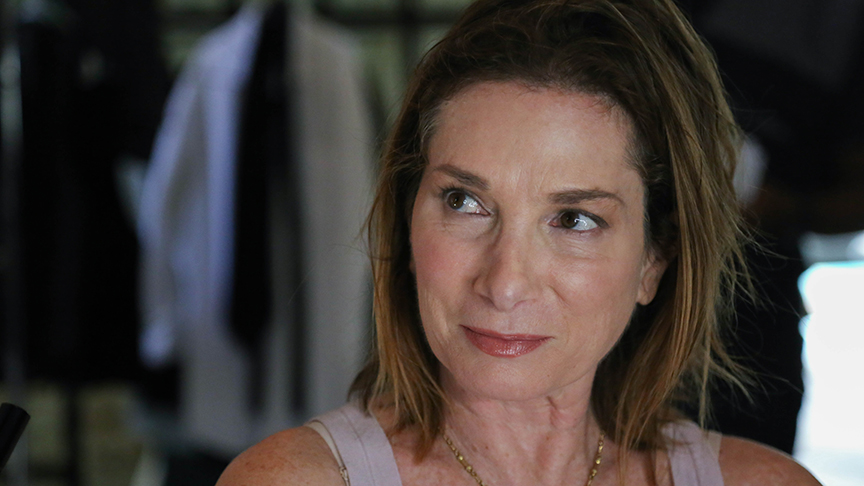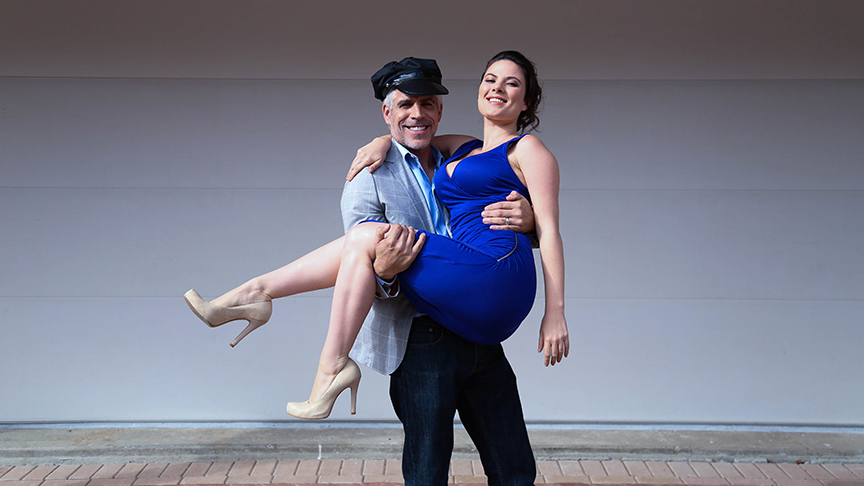 We shot "Exiled Out East" this past September on the North Shore of Long Island and had an absolutely incredible time. With an amazing cast and crew anything is possible- even shooting 3 "webisodes" in one long weekend!
Maybe….
Not only was the weather and scenery gorgeous those 4 days but we laughed quite a bit. How could you not with material and characters like this.
We hope that you crack up too….art imitates life!