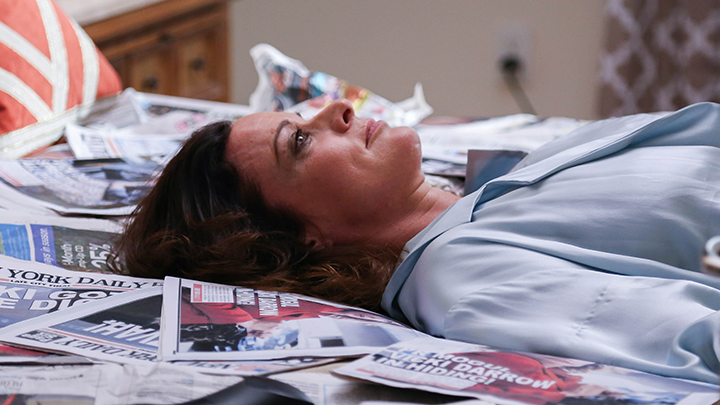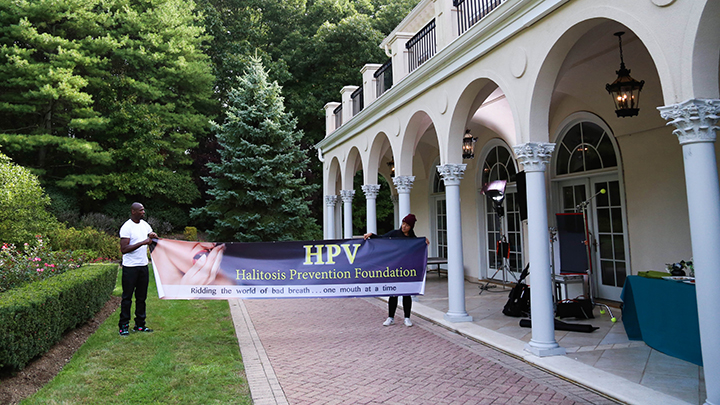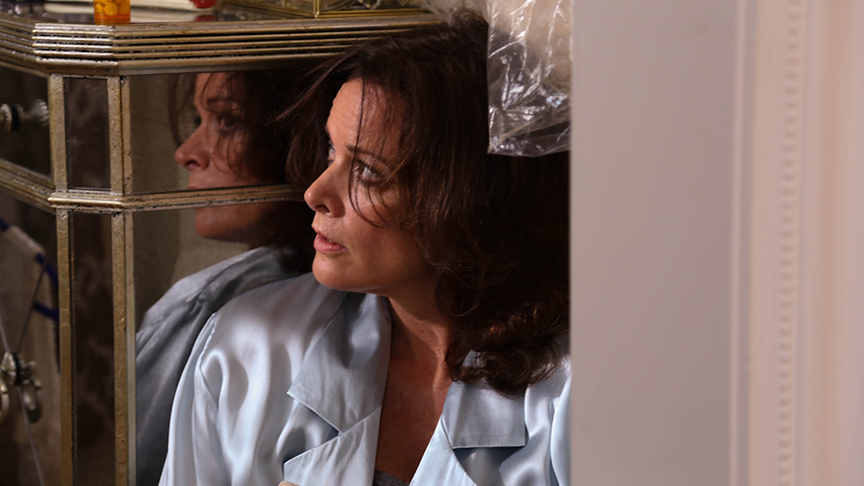 EPISODE 1
After years of being one of the top PR and Event Planners in New York, VICKI DARROW has fallen from grace after a very public scandal. Normally, she'd use everything at her disposal to maximize on the publicity for her client. Except this time, she's the subject of the scandal. Now, after losing her expensive New York apartment, her business is "exiled" from New York to her beach house in the Hamptons. Vicki must struggle to climb back up the social ladder, rung by rung. An old friend and mentor, PEG GOLDMAN does her a favor, recommending her to socialites DEZ and MELINDA SAMSON, to throw a benefit for Melinda's favorite charity, HPF – the Halitosis Prevention Foundation.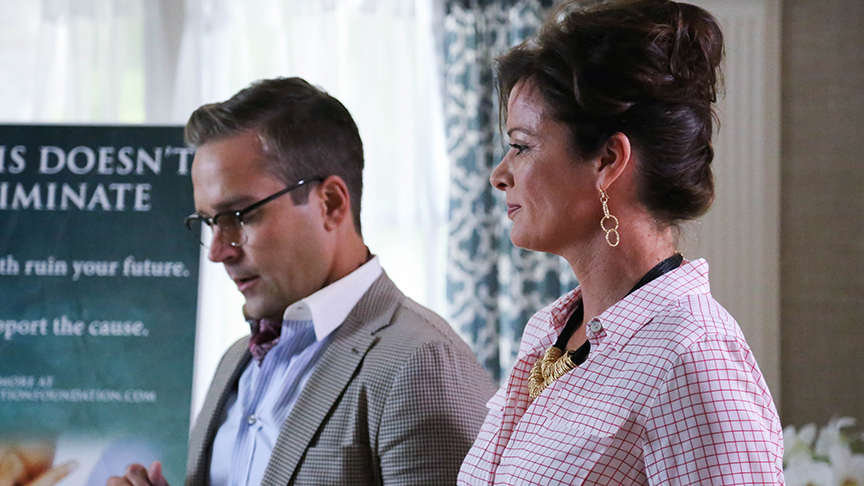 EPISODE 2
Vicki quickly assembles her team with her assistant JOEL PEPPERIDGE, who adores her and will do anything to protect her; her former employee CARRIE JACKSON, who would rather be anywhere else but is out of options herself; DAWN, the rookie intern from Hofstra, and BRANDON, son of Dez Samson, the handsome, debonair real estate magnate. In Vicki's home office, entertainment 'options' are tossed around the kitchen, conference table, while strategic phone calls with celebrities are carefully handled!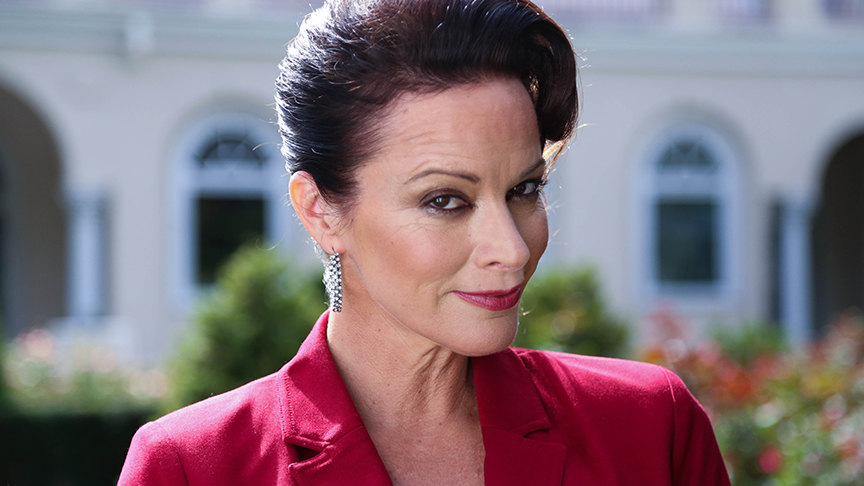 EPISODE 3
Preparations are underway. With her team in place, Vicki does what she can to overcome all the obstacles thrown at her on the day of the event. She rekindles connections to a past lover Tommy McGowan and deals with Lynette Cooke, the Hampton's incredibly ambitious, PR and event planner. We've met Lynette in Episode one and she isn't going away so quickly. The HPF event is just the first for Vicki on her way back to the top. She wants it all!